I Recommend these Resources
I am currently developing an excel and a word document that I may convert into a google docs, that will help you to create project templates.
The beauty of it, is that it also creates hyperlinks you can insert in your project documents, that will help switch from one to another quick.
You will be able to download the beta version here from June 2021. We will expect feedback from you to continue to improve it over time.
For windows users, I also have an desktop program that does it even more nicely (I have already created hundreds of projects with it, personally). It will soon be available here for $10.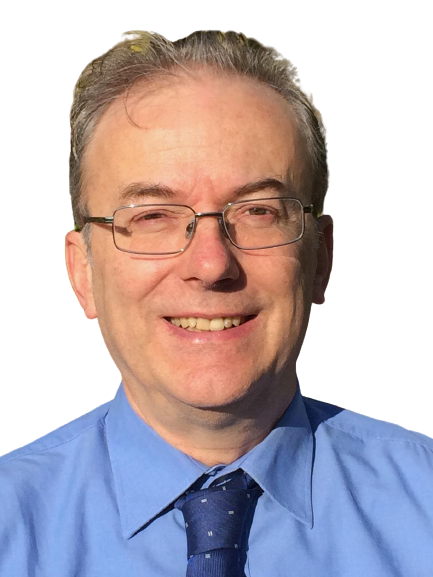 Products & People we are Proud to Work With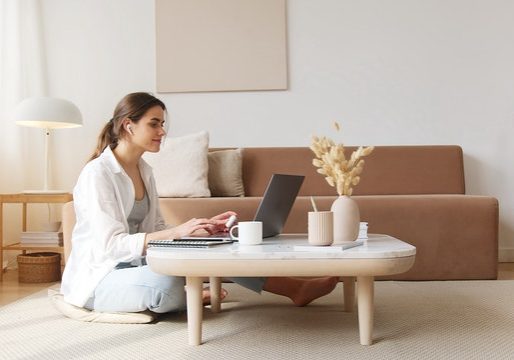 We use Beaver Builder as the main tool to develop our WordPress Sites. And we plan to put some tutorials to help you do the same.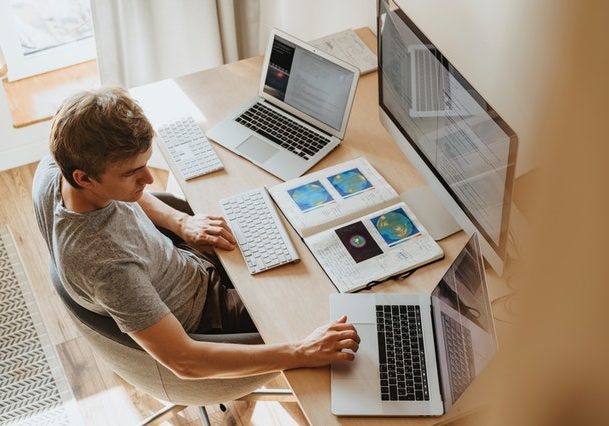 We offer help with short videos intended to be "emailed", with possible personalization and interaction with your email list customers or prospects.
Such personalization and interaction is prone to increase your conversion rates.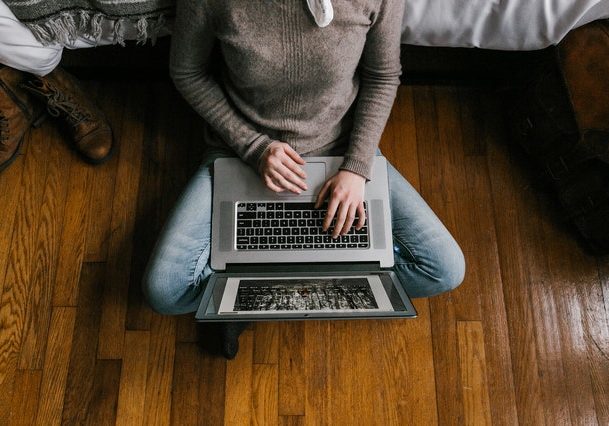 In addition to WordPress, we work with pcsoft tools to develop all kinds of programs, mobile apps, and internet websites.
We have our proprietary tools that help learning and get quick at it.